Cottage Prefab Kits, Green Cottage Kits:
Traditional homes looking towards tomorrow.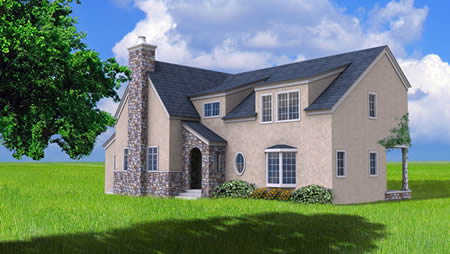 Wait a Sec- This isn't Very Modern!
No, Green Cottage Kits is the sister site for cottage and traditional prefab house enthusiasts.
While Green Modern Kits celebrates the latest in modern design, Green Cottage Kits offers affordable, traditional cottage passive solar prefab home design with green energy efficient technology.
Modern IS timeless. And here, traditional.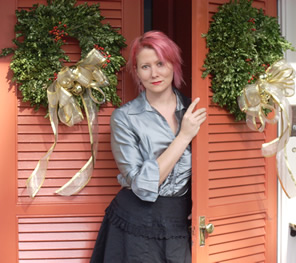 And in that spirit, we rethink traditional architecture while integrating the latest technology and energy efficiency to present our traditional cottages.
Though a modern enthusiast, I grew up (and my parents still reside) in a home built in 1801. Raised in Virginia, I appreciate farmhouses, Victorian brownstones, colonial and happy, yes, happy cottage architecture.
--Copeland Casati
Green Modern Kits
Green Cottage Kits
Green Cabin Kits