More Modern Passive Solar Prefab Kits :
Green Cabin Kits:
Prefab Cabins That Fit Modern Lifestyles.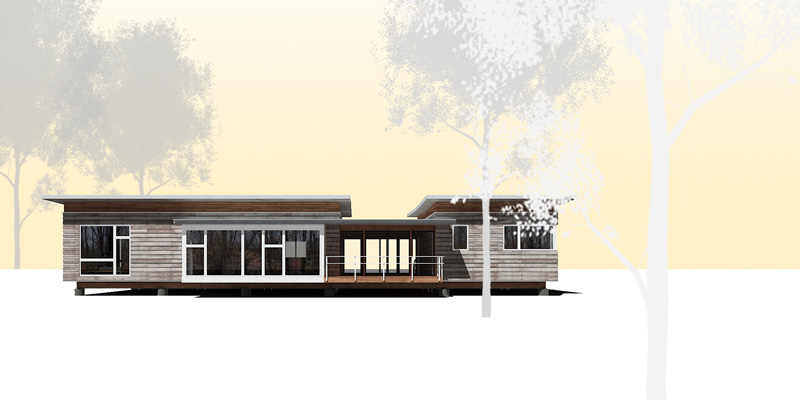 Wait a Sec- This isn't Green Modern Kits,
Yet It's Modern !
No, Green Cabin Kits is a sister site for modern cabin enthusiasts.
While Green Modern Kits celebrates modern prefab design, Green Cabin Kits ALSO offers affordable, modern cabin prefab home design with passive solar, green energy efficient technology.
Modern IS timeless.
And here, Cabins Are For EVERY Day.
Modern, funky, timeless, practical. All passive solar and energy efficient with SIP.
--Copeland Casati
Green Modern Kits
Green Cottage Kits
Green Cabin Kits